About us
We are a modern company specializing in the field of agriculture, and we are recognizable as the first company to produce saffron in Qatar land. Our departments are working on several different projects in addition to the Saffron Qatar project, including:
Tilapia fish breeding
Growing vegetables and fruits
Our Mission:
Our mission laid on the principle of supporting the Qatari national product and contributing to the 2030 vision to develop the food security of the State of Qatar by working on innovative projects that serve the Qatari community and increase the efficiency of Qatar national production.
Our Vision:
Our Vision is to be the region's pioneer in producing Qatari saffron in order to cover the local and Gulf market.
Target:
Our company aims to establish the first modern farm of saffron in Qatar, not only to produce the finest types of saffron in Qatar, but also to spread the culture of saffron cultivation by producing saffron bulbs that can be presented to entrepreneurs wishing to start projects similar to the cultivation of saffron in Qatar and outside Qatar.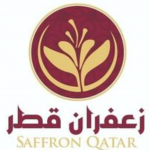 Saffron cultivation is one of the essential and delicate crops that require full awareness of the field and climatic requirements and complete knowledge of the techniques necessary for the success of this experiment. After several experiments and for more than three years, we reached a satisfactory result in the cultivation and cultivation of the saffron plant in Qatar, with high quality and quality comparable to those produced in the original cities famous for the cultivation of saffron.
Saffron crocus
It is a plant of the Iris family, and it is a perennial plant, where the bulb or vine grows under the ground and leaves that are striped in shape, and small in number and the length of the plant does not exceed 30 cm. Among these striped leaves grows a pink scratch that bears one or two purple flowers with red stigmas.
Cakes & Cupcakes
Lorem Ipsum has been the industry's standard dummy text ever since the 1500s, when an unknown printer took a galley of type and scrambled
Popular Products
Lorem Ipsum has been the industry's standard dummy text ever since the 1500s, when an unknown printer took a galley of type and scrambled
Traditional Recipes
Lorem Ipsum has been the industry's standard dummy text ever since the 1500s, when an unknown printer took a galley of type and scrambled
100% Natural Organic
Lorem Ipsum has been the industry's standard dummy text ever since the 1500s, when an unknown printer took a galley of type and scrambled
Custom baking
Lorem Ipsum has been the industry's standard dummy text ever since the 1500s, when an unknown printer took a galley of type and scrambled
new products
Lorem Ipsum has been the industry's standard dummy text ever since the 1500s, when an unknown printer took a galley of type and scrambled
Product 1
Product 2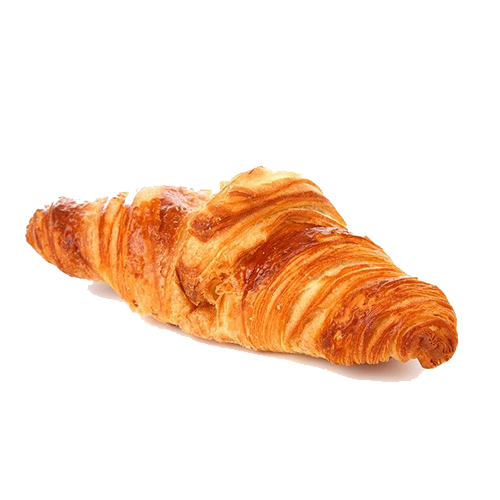 Product 3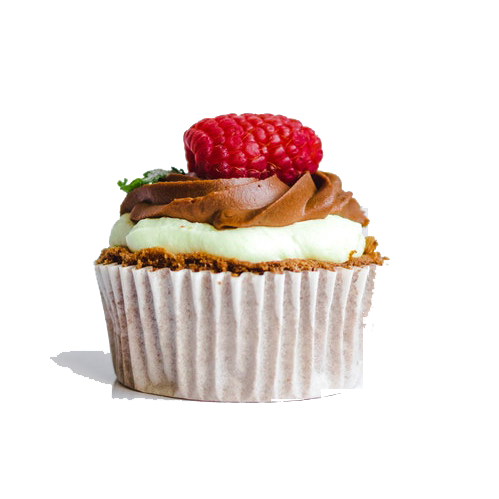 Product 4
Local saffron will now be available in a supermarket near you. For the first time in Qatar, a local farm has started harvesting top quality saffron and is eyeing a
Do you know since late last year, Qatar has been cultivating its very own saffron and it is top-quality? Watch this episode of 'Made in Qatar' about Saffron Qatar owned